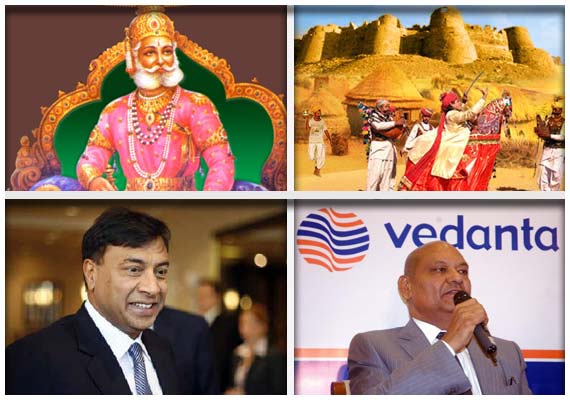 New  Delhi: The Agrawals, who belong to the large Vaishya community, are found in almost every part of India. They are also known as Banias because of their occupation. 
The term `Vaishya` is very comprehensive and covers several business communities such as the Agrawal, Maheshwari, Khandelwal, Oswal, Jaiswal, Poswal, Dasse and Mahajan. Of these, the Agrawal is by far the largest community.
The name Agrawal or Aggarwal is derived from the Agragan state said to be founded by Maharaja Agrasen some 5000 years ago.
Most Agrawals follow Hinduism, although some are Jains. The texts and legends of the Agrawal community trace the origin of Agrawals to the legendary king Agrasena of the Solar Dynasty who adopted Vanika dharma.