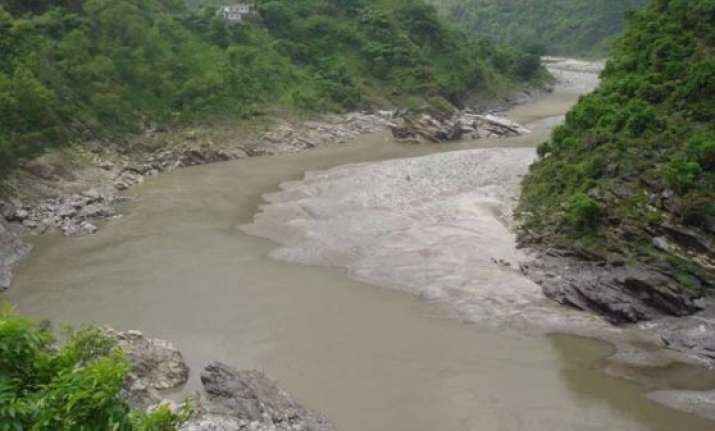 New Delhi: As most of the Indian rivers suffer pollution and reduced flow, a group of NGOs has announced observing 'India Rivers Week' here to highlight the issues.
A statement issued by the NGO on Wednesday said the first ever 'India Rivers Week, 2014' will be observed as a national event in New Delhi from November 24 to 27.
"A recent appraisal has found that there is no river in any of the top 50 cities in the country, which is not sick or dying with river Yamuna in Delhi-Mathura-Agra and Ganga in Kanpur-Varanasi-Patna leading the list," the statement said.
The river week is being jointly organised by WWF India, INTACH, South Asian Network on Dams River and People, Toxics Link and PEACE Institute Charitable Trust, along with Arghyam (Bangalore), International Rivers (Mumbai office), and Peoples Science Institute, Dehradun.
"Dams, diversions, bumper-to-bumper hydro projects, diverted natural flows, encroached flood plains, embanked river channels, degraded catchments, destruction of local water systems and pollution of various kinds are some of the reasons for the rivers dying," the statement said.