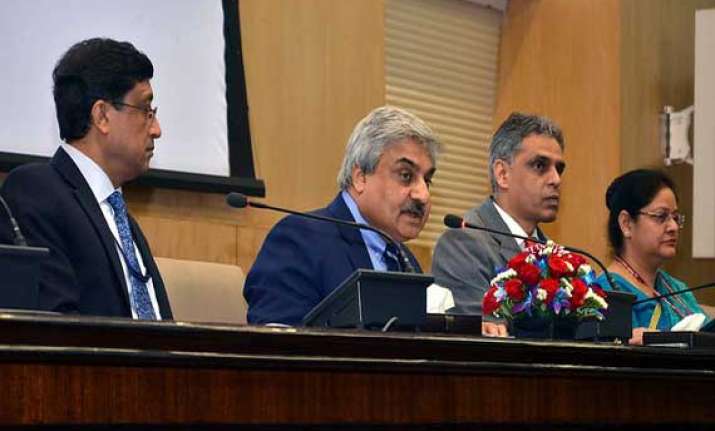 New Delhi: India today stressed the need for strengthening of maritime connectivity with Myanmar, Thailand, Cambodia and Vietnam and called for an 'open sky policy' on quid pro quo basis to increase trade with ASEAN.
During an international conference on cross-border connectivity, Secretary (West) Anil Wadhwa said, "We are in the process of finalising the recommendations which our Ministry of Shipping would take forward in their discussions with the ASEAN countries for a Joint Working Group on Maritime Connectivity."
Significantly, the conference is being held in the backdrop of increasing tension between China and Vietnam over the territorial dispute in the high seas.
Expressing concern over the stand-off, India had asserted that "freedom of navigation in the South China Sea should not be impeded" and called for "cooperation in ensuring security of sea-lanes and strengthening of maritime security".