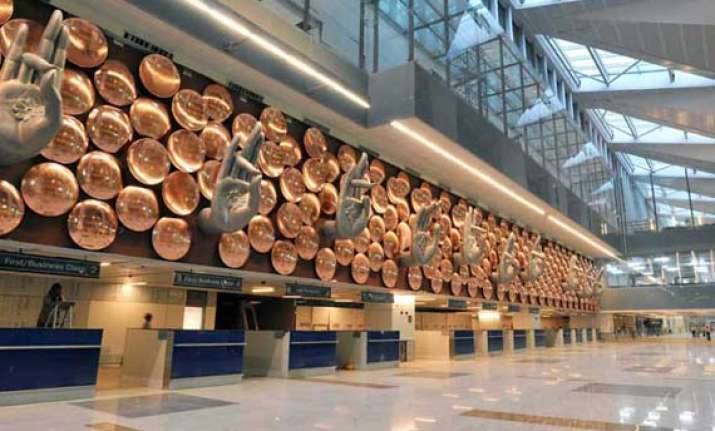 New Delhi: The Indira Gandhi International airport here today became a 'sister airport' of the one in Birmingham after the two signed a MoU to develop further links and formalise a working relationship.
"CEO of Birmingham Airport Paul Kehoe and Head of Airline Marketing and Route Development of Delhi International Airport Limited (DIAL) Kiran Jain signed the MoU at the World Routes conference in Las Vegas," a DIAL statement said.
The Memorandum of Understanding signifies a formal commitment by both parties to work collaboratively in order to strengthen trade and tourism links between the two cities, it said.
With 36 million passengers and over half a million ton of cargo passing through IGI annually, the Delhi airport aims at becoming the leading hub of South Asia.