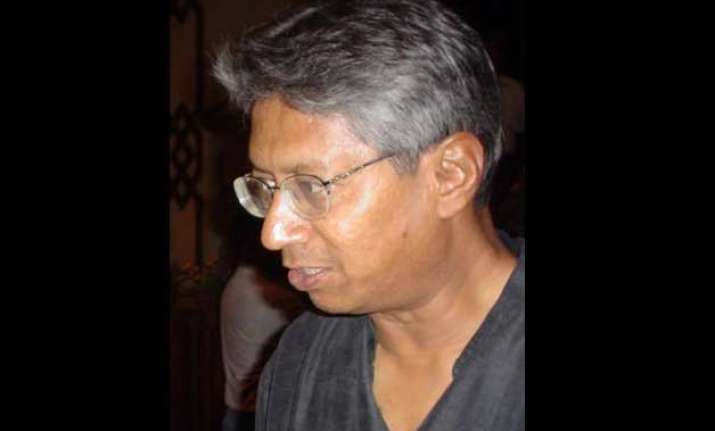 New Delhi:  With a section of students and faculty of Visva Bharati University threatening to intensify their agitation for the removal of the Vice Chancellor, officials in the HRD Ministry said they would await the report of a fact finding committee before considering any action against him.
The announcement of the setting up of the 2-3 member committee would be notified soon and it is expected to submit its report soon thereafter, officials in the Ministry said.  The panel would be visiting the campus in Shanti Niketan to probe allegations of administrative and financial irrigularities as well as other charges against the VC Sushanta Duttagupta.
Earlier, there were reports that the committee is being headed by Education Secretary Vrinda Sarup. However, officials said the composition of the committee is yet to be finalised.  A section of students, faculty and officials of the varsity have launched an agitation this week demanding his removal.
The VC chaired an Academic Council meeting on January 24 in Kolkata and had cleared some key appointments including that of Swapan Dutta as pro-vice chancellor.
What has irked the agitating members is that the VC had chaired the meeting at a time when voices seeking his removal was growing shriller, one of the agitating staff said.  
"The students have decided to launch an indefinite hunger strike from first week of February. The officers union as well as the non-teaching staff have also decided to join the agitation," officials in the varsity said. 
The VC has been accused of jeopardising the academic atmosphere because of his autocratic style of functioning.
He is also accused of appointing a Controller of Examinations despite having no powers to do so and sanctioned key posts in violation of the Visva Bharati Act.