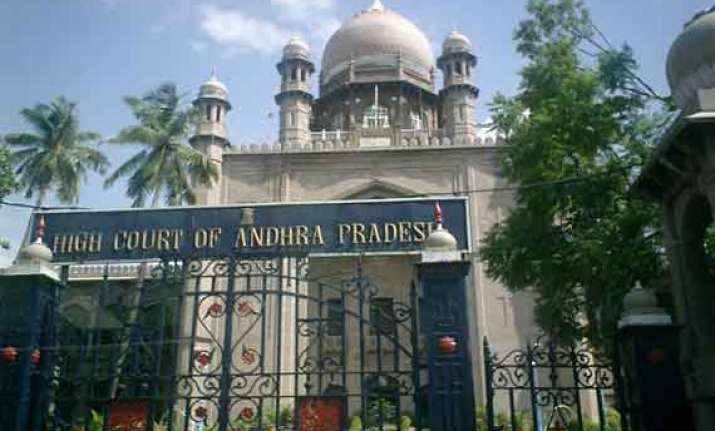 Hyderabad : The Andhra Pradesh High Court directed the Union Home Ministry yesterday to submit a report to the President within four weeks about the abuse of the Padma Shri award by Telugu movie actor and producer Mohan Babu.
A division bench comprising Chief Justice Kalyan Jyothi Sengupta and Justice P V Sanjay Kumar found that the actor deliberately misused the award and his action was contrary to the judgement of the Supreme Court in this regard.  
In December last year, the AP High Court had directed producers of the Telugu movie 'Denikaina Ready' to remove the prefix 'Padma Shri' before the screen credits of Mohan Babu and Brahmanandam from all copies of the movie.  
A public interest litigation, filed by senior BJP leader N Indrasena Reddy in the High Court, had contended Mohan Babu and Brahmanandam had used the prefix 'Padma Shri' before their names to promote the Telugu feature film 'Denikaina Ready' (Ready For Anything), produced by Mohan Babu.
Earlier, Brahmanandam's counsel had informed the court that he had sent letters to producers to remove the prefix.