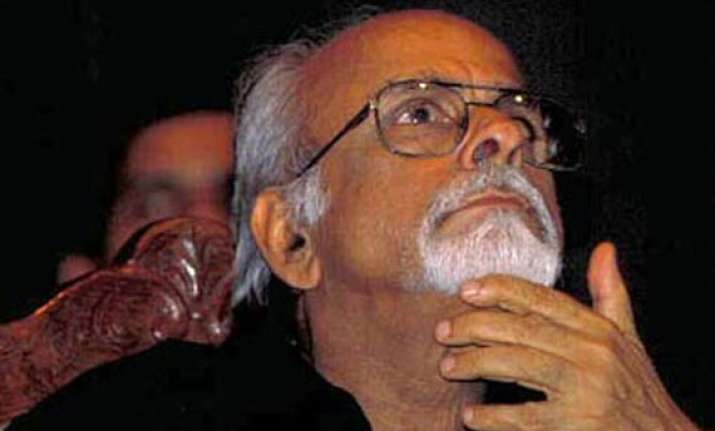 New Delhi, Nov 30: All central government offices at Delhi and Delhi govt offices will close at 1:30 pm on Saturday to enable people to attend the funeral of former prime minister Inder Kumar Gujaral.
A press release said, Gujral will be given a state funeral near Smriti Sthal in Delhi at 3 pm tomorrow.
Seven days state mourning will be observed throughout India from Nov 30 to Dec 6, the press release said.
During this period, the national flag will be flown at half mast throughout India and there will be no official entertainment.