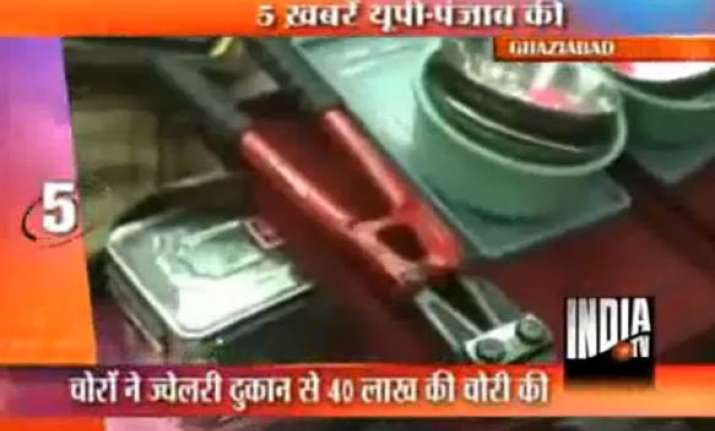 Ghaziabad, Jul 7: In a Bollywood-style operation, burglars on Tuesday night dug a seven-feet long tunnel from beneath a drain, entered a jewellery shop and made way with Rs 40 lakhs worth jewellery and ornaments, police said. 

SP Rural Ghaziabad Ajay Mishra said, the burglars carried out the digging operation within a single night and decamped with the valuables.

Mehul Goyal, the owner of Moni Jewellers, said the shop was hardly a hundred steps away from the local police station, and yet the burglars brazenly carried out the digging of the tunnel.

Police is now on the lookout of the burglars.