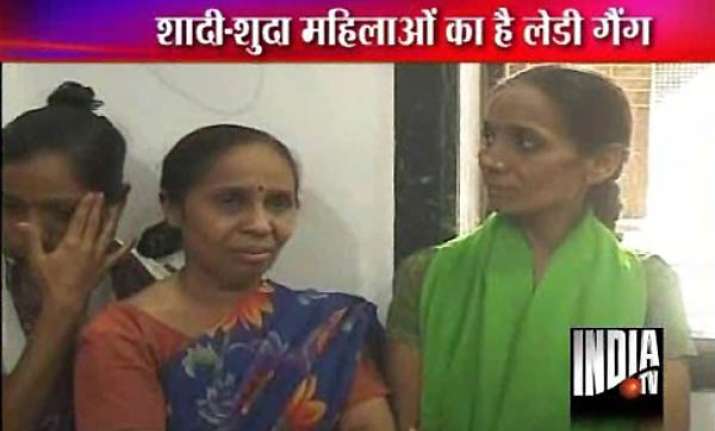 Thane, Jun 7 : Maharashtra Police has nabbed a gang of women thieves used to steal valuables from people. The gang was active between Thane and Navi Mumbai, police said.

Police recovered 10 necklaces worth around Rs 10 lakhs, around two dozens rings, 6 ladies watches, ladies purses and handbags, 48 mobile phones and Rs 21,000 cash in denomination of Rs 500 notes.

Senior police officials were shocked to see the large booty.

Due to increasing cases of theft  near busy railway stations and bus stops in Thane and Navi Mumbai, police was keeping a watch  on this gang of thieves. Four women  were caught red-handed near Thane railway station.

All these women are relatives. Police  is on the lookout of four other women who were part of this gang.