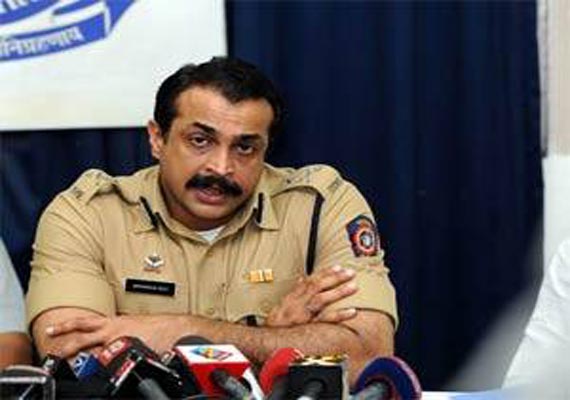 Mumbai, Jul 30: Mumbai crime branch Monday handed over 35-year-old former member of Liberation Tigers of Tamil Eelam (LTTE) Theva Satesh Kumar to Sri Lanka.
Crime branch officers had arrested Theva when he was leaving to Nairobi from Mumbai.
He faces torture or death as Indian immigration plans to deport him to Sri Lanka.
The arrested person, identified as Theva Satesh Kumar, was born and brought up in Jafna in Sri Lanka, which has been an LTTE-dominated area.
The accused, an electronics engineer, initially told cops that he entered India by air, but after sustained interrogation, revealed that he took a boat from Sri Lanka and got off at the coast of Tamil Nadu.
He ran out of luck as the Sri Lankan government issued an Interpol notice against him, due to which he was nabbed at Mumbai airport.