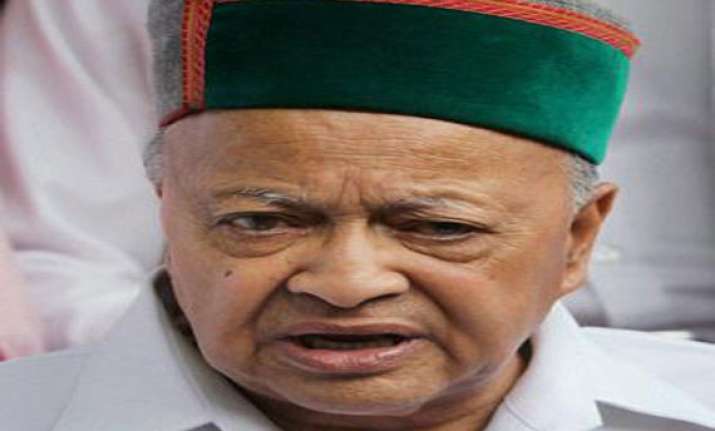 Shimla: Veteran freedom fighter and former Himachal Pradesh minister Gauri Shankar Prasad died at his native place at Mandi today.
He was 94 years' old.
Born in 1920 in Mandi, Pandit Gauri Shankar Prasad joined the Praja Mandal movement after completing his education from Lahore in 1940-41.
He was elected to the Himachal Pradesh Vidhan Sabha from Rewalsar constituency in Mandi in 1952 and was inducted as Public Works Minister in the first ministry headed by Yashwant Singh Parmar.