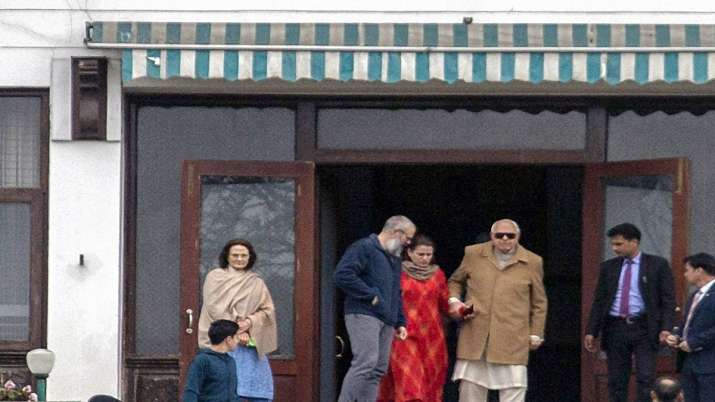 A day after being getting released from 7-month house detention under Public Safety Act (PSA), National Conference chief Farooq Abdullah on Saturday met his son Omar Abdullah in sub-jail in Srinagar, officials informed on Saturday. Farooq Abdullah drove from his residence to nearby Hari Nivas where his son, also a former chief minister, has been held first under preventive custody since February 5 under the PSA.
The 82-year-old leader had requested the Jammu and Kashmir authority for permission to see his son for the first time in seven months and the same was granted, officials said, adding that the two were together for about an hour.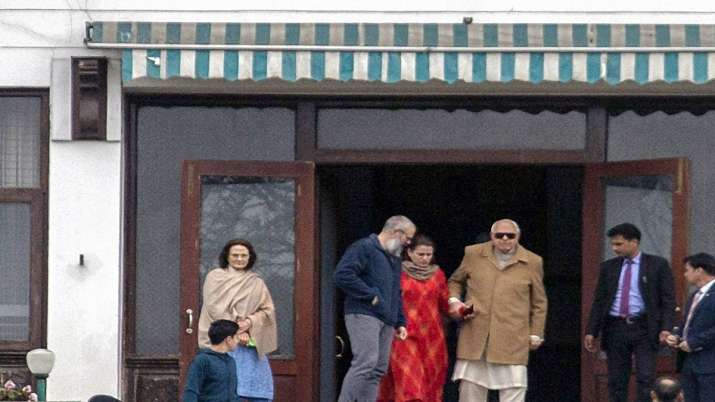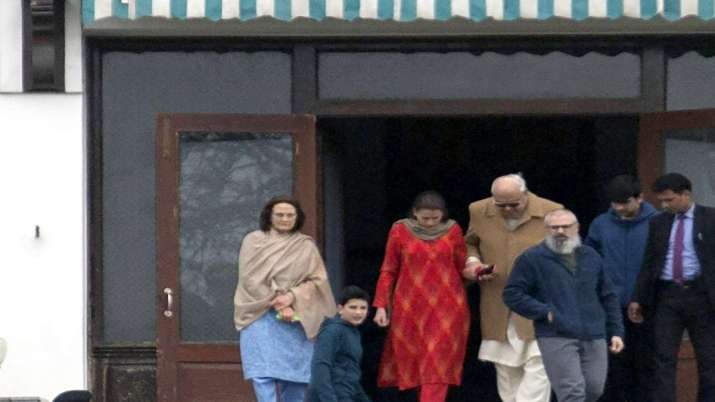 NC chief Farooq Abdullah also met Congress leader Ghulam Nabi Azad after meeting his son Omar Abdullah in Srinagar. 
Speaking after meeting Farooq Abdullah, Ghulam Nabi Azad said, "It is a matter of great happiness for me. I met him (National Conference MP Farooq Abdullah) after over 7 months. He was detained for all these months, the reason for his detention is not yet known to me."
"The decision to declare the state of J&K as a Union Territory is an insult to the people of J&K. It must be revoked. J&K should be declared a state again."
#JammuAndKashmir Congress' Ghulam Nabi Azad: If J&K has to progress then all political leaders under detention in Srinagar must be released. Political process must begin in Jammu & Kashmir. Elections must be conducted in J&K, following proper procedure. pic.twitter.com/Z4tDiscOdq

— ANI (@ANI) March 14, 2020
Earlier on Friday, in his first remarks after walking free, Farooq Abdullah expressed hope that every other detained leader would be freed soon as well. "I can't believe I am free, hope everyone else will be released," says Farooq Abdullah after release from 7-month detention, in the wake of abrogation of Article 370 on August 5.
ALSO READ | 'Can't believe I am free...': Farooq Abdullah's first words after being released from 7-month detention