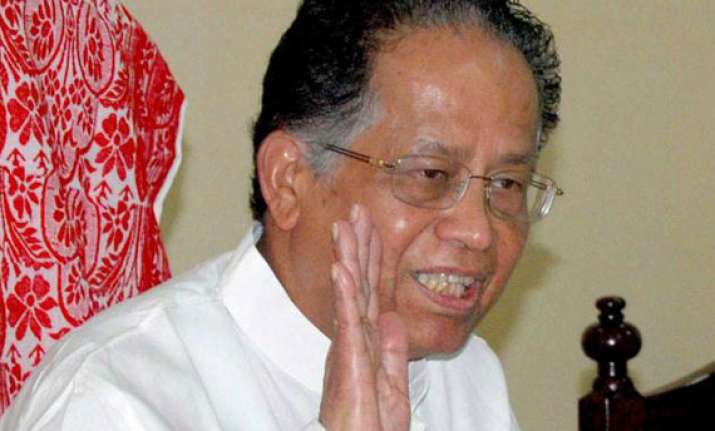 Guwahati: With the economic blockade against Arunachal Pradesh continuing for the seventh day today, Assam Chief Minister Tarun Gogoi today called for an end to the agitation and demanded a CBI probe into the Behali incident that killed 11 supporters of the CPI(ML).  
"I have written to the Government of India for a CBI inquiry as the case involves two states. At the same time, common people should not suffer and the blockade should end," Gogoi said here.
Saying violence in any form cannot be supported, Gogoi referred to the attack on an Arunachali youth in Assam yesterday.
The youth believed to be from Arunachal Pradesh was injured in an attack by miscreants after he forcibly entered trouble-torn Behali area to buy petrol.  He said the government has decided to set up border outposts across the inter-state border of Assam and has strengthened the presence of security personnel in Chauldhowa area.