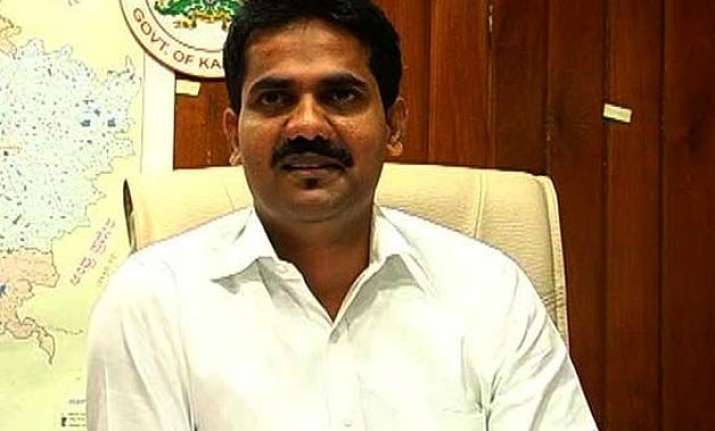 Bengaluru: In a new revelation on the death of IAS officer DK Ravi, the husband of the woman IAS officer has said that the deceased officer had made barely 4 calls to his wife before his death.
During the argument, the petitioner's advocate said the state government's CID had spread the wrong information and media reports were quoting police officers. The advocate said, ""The reports said 44 calls were made in the last one hour. There were not even four calls. I (husband) was with her."
Both the husband and the wife has requested the court that thier identities should not be made public while the investigation is still going on in the alleged suicide committed by IAS offficer DK Ravi.
The case has been adjourned till Thursday. Meanwhile the Karnataka government has handed over the  death case of IAS office DK Ravi to CBI. This is also the first time in the history of India that a case was handed over to the federal investigative agency within a week of crime.
Ravi's death triggered public outrage after police, prima facie, termed it a case of suicide. Ravi was found hanging from a ceiling fan in his apartment on Mach 16. Earlier, the probe by the CID was ordered by the state government on March 17, a day after the 36-year-old Ravi was found dead under mysterious circumstances.
The 2009 batch Indian Administrative Service (IAS) officer was additional commissioner in the commercial tax department in the city since December 2014. Prior to that he was Deputy Commissioner of Kolar District where he had built a reputation of being an upright officer for reining in the sand and land of mafias.