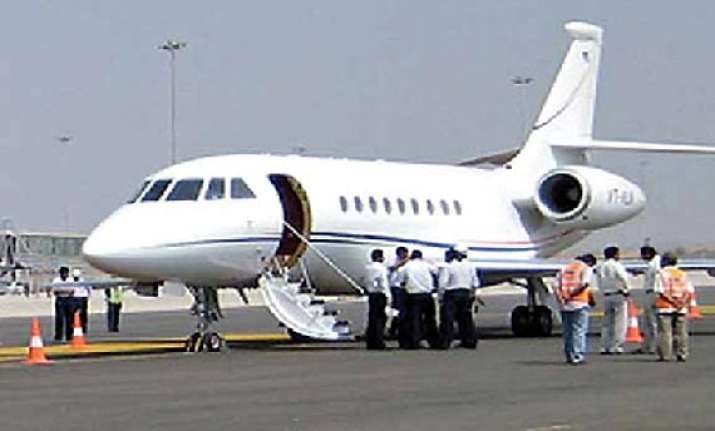 New Delhi: The Director General of Civil Aviation has issued show cause notice to GMR Aviation, a company that regularly flies Congress President Sonia Gandhi and her son Rahul Gandhi, to reply to charges of falsifying pre-flight breath analyzer tests, considered mandatory for pilot flying VVIPs who have got SPG protection.
The Times of India reported that the most recent violation was on April 14, when Rahul Gandhi flew from Delhi to Bhubaneswar in GMR's luxury Falcon 2000-Lx.
The DGCA has suspended flying licences of 11 pilots of GMR Aviation and grounded six cabin crew members for three months, the report said.
The pilot, who often fly Sonia and Rahul, have been given show cause notices, and if the charges of falsifying breath analyzer tests are found true, their licences could be suspended for five years.
The DGCA, according to the report, has also filed an FIR against the GMR doctor for "falsifying" records to show that BA tests were done when the testing machine was actually not working.
A GMR spokesman told the newspaper, the company has received the notice and it is currently being examined.
The report also said, Congress leader Kamal Nath's Span Aviation and Punjab's Badal family-controlled Orbit Aviation were also not conducting pre-flight breath analyzer tests regularly, and their doctors have been suspended for three months by the DGCA.