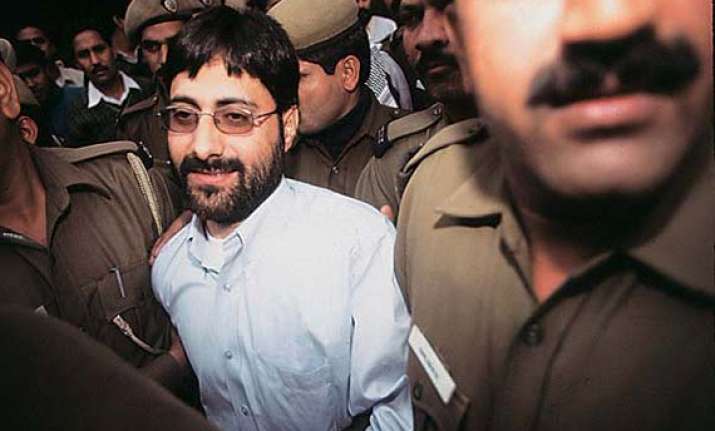 New Delhi, Feb 19 : Delhi University professor S A R Geelani, who was acquitted in the 2001 Parliament attack case, on Monday alleged that a Delhi Police team tried to confiscate his mobile phone.
Delhi Police refused to comment on the allegations.
In a statement, a group of Delhi University professors said personnel of the Delhi Police Special Cell, who claimed to be acting under the oral instructions of their superior officers, forced their way into "Prof SAR Geelani's house, manhandled him and attempted to snatch his mobile phones."
"When Prof Geelani asked to see the written orders sanctioning this action, he was told that there were no written orders."