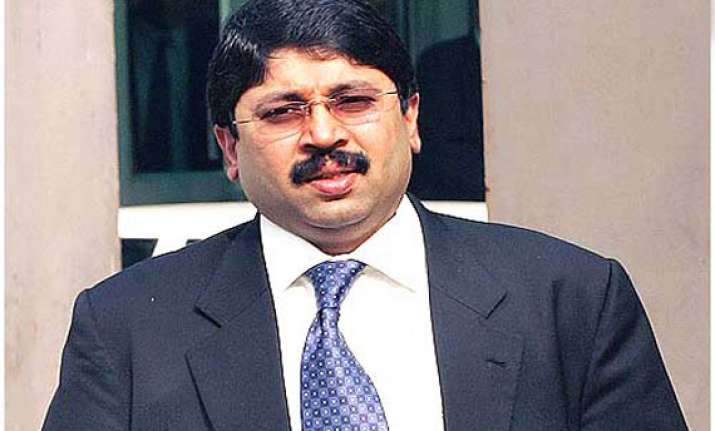 New Delhi, Nov 8 : The Central Bureau of Investigation has told the Supreme Court that a politically and economically powerful person in Malaysia was stalling the probe into the foreign angle in the Aircel-Maxis case involving the former Union Minister, Dayanidhi Maran, and others. 
Senior counsel K.K. Venugopal, appearing for the CBI and the Enforcement Directorate, told a Bench of Justice G.S. Singhvi and K.S. Radhakrishnan that the agency had completed the domestic investigation, reports The Hindu.  
Letters Rogatory had been sent to Malaysia and Mauritius to establish a link between the investments (in Sun Direct) made by the Maxis group and grant of licence to Aircel.  
Even as counsel read out salient features of the latest status report on the probe, Justice Singhvi orally observed: "Allegations prima facie indicate a nexus. Six applications were filed for grant of spectrum but there was a deliberate delay in taking the decision. When the party sold [Aircel] licence was granted."