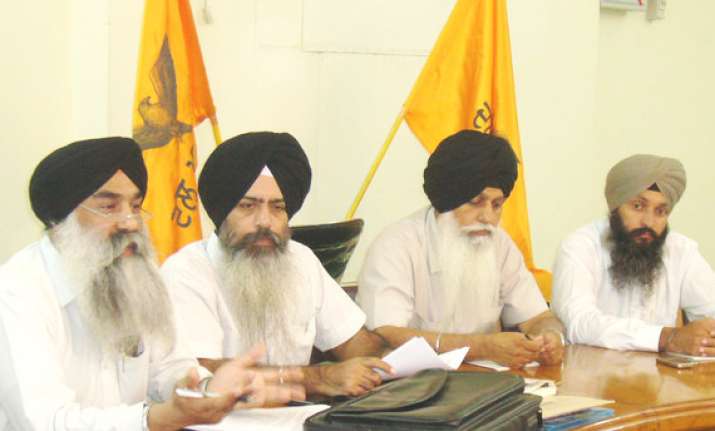 Amritsar, Nov 25: Radical Sikh organisation Dal Khalsa today condemned the assault on Union Agriculture Minister Sharad Pawar and suspected some "design" behind the incident.

"It's a very wrongful and shameful act to humiliate an elderly person," said its secretary Sarbjit Singh Ghuman in a statement.

"It reminds us of a similar incident when a person (who also happened to be a Sikh) associated with so-called Bhagat Singh Kranti Sena - an offshoot of the RSS—assaulted Supreme Court lawyer Prashant Bhushan in his chamber. There is some design behind all these incidents.

"Some hidden forces in Delhi are time and again using the Sikh face as a tool for their vested political interests," the group said.