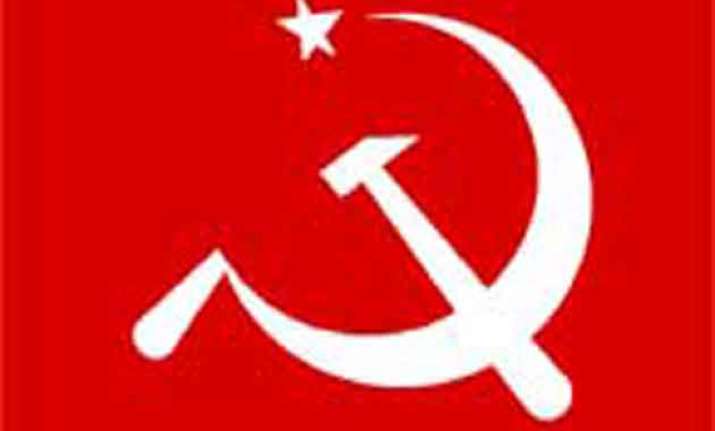 New Delhi: The CPI-M on Wednesday complained to the Election Commission of "widespread rigging" in the Lok Sabha election in West Bengal and demanded re-polling in several places to be overseen by paramilitary forces.
"There has been large-scale rigging and violence in the elections to the 16th Lok Sabha held in West Bengal today. This has completely distorted the process of conducting free and fair polls," said the Communist Party of India-Marxist in a letter to the poll panel.
The party has demanded that a re-poll be conducted "with proper deployment of central paramilitary forces" in all the booths where rigging and violence have occurred, according to the letter.
The third phase of polling in West Bengal in nine of its 42 seats "was marred by widespread rigging, violence and capture of polling booths", the CPI-M said in a statement earlier.
"Hundreds of polling booths were affected in Bolpur, Birbhum, Bardhaman Purba, Bardhaman-Durgapur, Howrah and Uluberia Lok Sabha constituencies," it said.
"Polling agents of the CPI-M and the Left Front were driven out in a number of booths and blatant false voting has taken place in the presence of polling personnel.
The statement alleged that "Trinamool Congress goons have resorted to this brazen and illegal attack on the polling process, making a mockery of the democratic process".