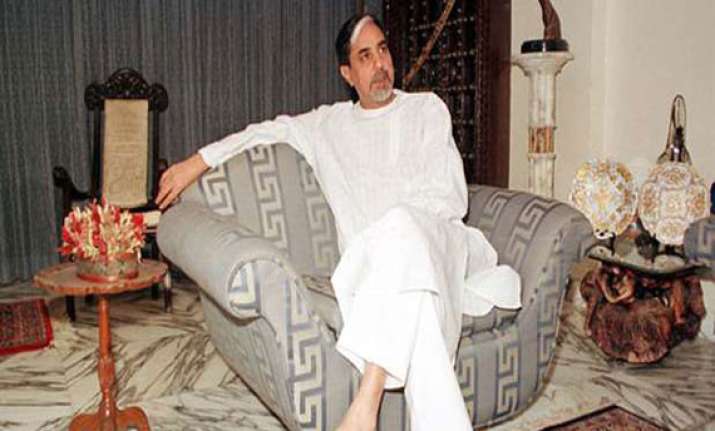 New Delhi, Dec 13: Zee Group Chairman Subhash Chandra's plea for undergoing lie detector test on the advice of his doctors and in the presence of his lawyer was allowed by a Delhi court in a case of alleged Rs.100 crore extortion bid from Congress MP Navin Jindal's firm.
However, the court rejected the plea of Delhi Police to subject the two arrested Zee News Editor Sudhir Chaudhary and Zee Business Editor Samir Ahluwalia for the polygraph test as they refused to give their consent.
Allowing the plea of Mr Chandra, Metropolitan Magistrate Gaurav Rao said,"As far as accused Subhash Chandra is concerned, he has consented for the test. I have gone through his statement".
"In terms of his statement as well as in terms of input provided by Dr Asha Srivastava, Senior Scientific Officer..., which have been made aware to the accused, the accused shall consult his doctor and thereafter undergo the test.
"The test shall be conducted... the accused shall have the right to take along with him his counsel."
Dismissing Delhi Police's plea for subjecting Mr Chaudhary and Mr Ahluwalia to a lie detector test, the court said, "In terms of the statement made by the accused, Samir and Sudhir wherein they have not consented to undergo the lie detector test...the application of IO is dismissed as the accused persons cannot be forced or
compelled to undergo the same as it violates the right against self incrimination."
"Article 20 (3) of the constitution protects their right," it added.