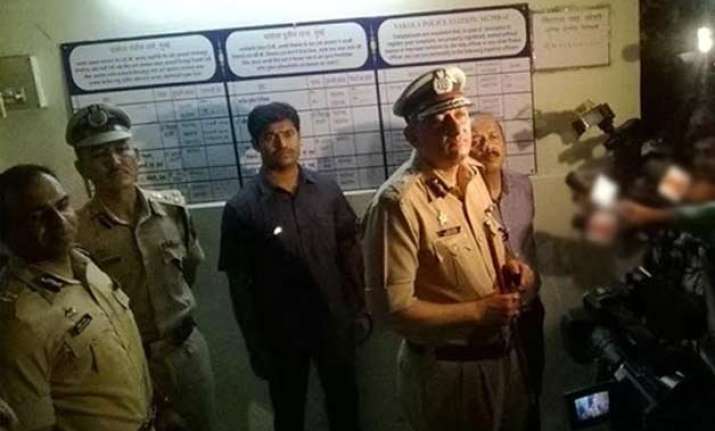 Mumbai: An Assistant Sub Inspector (ASI) on Saturday allegedly shot at and injured his senior before committing suicide in Vakola police station in suburban Mumbai, police said.
The senior police officer later succumbed to his injuries in the hospital.
"ASI Dilip Shirke shot at Senior Police Inspector Vilas Joshi with his service revolver before turning the weapon on himself," a police official said, adding Joshi's orderly also sustained injuries.
Officials in the Mumbai police said the incident took place at around 7.30 PM.
Shirke, who did not report to work this morning, came to the police station in the evening and started arguing with Joshi, they said.
When Joshi was leaving, Shirke fired two rounds on his back and one on his orderly, they said, adding immediately after this Shirke shot himself.
Both Joshi and his orderly were rushed to Leelavati hospital.
The investigation into the incident has been handed over to the Crime Branch, the officials said.
(With inputs from agencies)