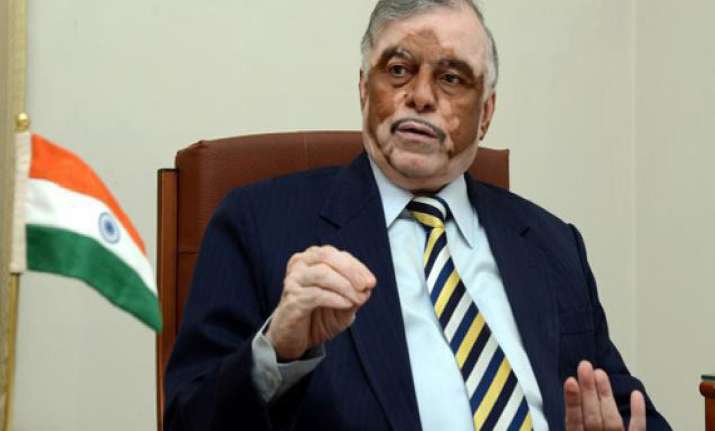 New Delhi: Chief Justice of India P.Sathasivam on Monday expressed unhappiness on the declining of conviction rate in rape cases and emphasized that women judicial officials can play a major role in conducting trial in such cases.
Citing the National Crime Records Bureau data for 2010-2012, Chief Justice Sathasivam said that conviction rate for all major crimes against woman have declined.
'The conviction rate for rape has declined from 26.6 (percent) in 2010 to 24.2 in 2012, for molestation, from 29.7 to 24 in the same period, and for eve teasing (harassment) from 52.8 in 2010 to 36.9 in 2012,' he said.
He stressed enrollment of more proportion of women in the legal system.
'The role of woman lawyer becomes more vital in cases.. such as... violence related to woman, since the woman have greater empathy, understanding and acceptance among the victims,' said Chief Justice Sathasivam.
He stressed that the statement of the rape victim must be recorded by a woman police official in the police station and a woman magistrate in the court, and the sole testimony of the victim is sufficient for conviction with the collaboration of evidence, if evidence is credible and beyond reasonable doubt.
He was speaking while releasing two handbooks - 'Locating the Survivors in the Criminal Justice System: Decoding the Law' and 'Engaging the Criminal Justice System: A Guide to Survivors of Violence' - aimed at empowering survivors of sexual assault to benefit from the legal system.