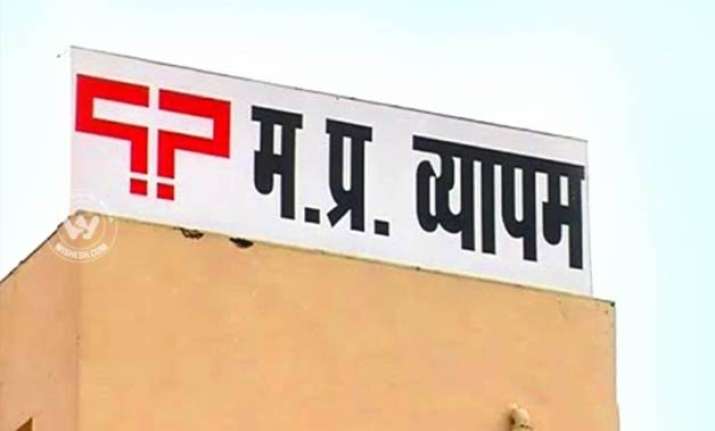 New Delhi/Bhopal: A 40-member team of the Central Bureau of Investigation (CBI) will today reach Bhopal to take over the probe into the Madhya Pradesh Vyavsayik Pareeksha Mandal or Vyapam scam and over 40 mysterious deaths linked to it.
"In compliance with the orders of the Supreme Court, the CBI has constituted a team of around 40 members to take over the investigation of all Vyapam-related cases. The CBI team will reach Bhopal on Monday and begin the process of taking over the investigation," an official said.
The special team of CBI will comprise officers from several teams to pool in a variety of expertise, official informed.
The Supreme Court had last week handed over to the CBI the investigation into criminal cases related to the Vyapam scam and the deaths linked to it.
The special team will be headed by a joint director-level officer and take over investigations from the state police by registering multiple cases.
The Special Task Force (STF), which was earlier looking into the Vyapam scam, will submit to the CBI around 10 tonnes -- or two truckloads -- of documents related to the case.
Around 2,100 people have been arrested in the Vyapam scam, and at least 491 accused are absconding.
Vyapam scam dates back to 2007. It was a massive admission and recruitment scam involving politicians, senior officials and businessmen in the state.
Complaints of irregularities while conducting the examinations first surfaced in 2009, and the scam blew over in 2013.
So far, 46 people related to the scam have lost their lives.