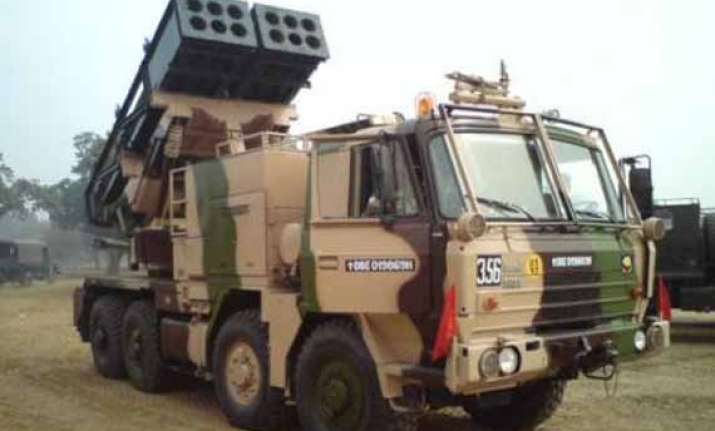 New Delhi: The CBI today filed in a special court the relevant documents in support of its closure report in a case related to alleged irregularities in the supply of all-terrain Tatra vehicles to the Army.  
The agency filed the documents before Special CBI Judge Madhu Jain, who fixed the matter for consideration on the closure report on November 20.
The court had earlier sought several clarifications from CBI on the final report.
CBI had earlier sought time to file documents relating to the case in which it had lodged an FIR on March 30, 2012 against Ravinder Kumar Rishi, promoter of Tatra Sipox UK Ltd, and others, including unnamed officials of the Ministry of Defence (MoD) and Bharat Earth Movers Limited (BEML), a defence PSU.
In its 30-page closure report, the agency has claimed that allegations levelled against the accused in its FIR could not be substantiated during the subsequent investigation.  
Rishi, a British national, unnamed officials of Ministry of Defence and others were facing CBI probe for alleged irregularities in supply of Tatra vehicles to BEML by Tatra-Sipox UK Ltd.
CBI had earlier alleged that Tatra vehicles were procured from Tatra-Sipox UK Ltd despite the fact that a licence agreement regarding this was with M/s Omnipol, a Czech firm.  
It had claimed that vehicles worth Rs 5,000 crore (approx) were supplied to the Army causing undue benefit to Tatra-Sipox UK Ltd and corresponding loss to Defence Ministry.  
CBI had registered the case for alleged irregularities in assigning supply from Czechoslovakia-based Tatra, with which an agreement was signed in 1986, to Tatra-Sipox UK Ltd in 1997 showing it as original equipment manufacturer and fully-owned subsidiary of Czech firm, which was allegedly against rules.