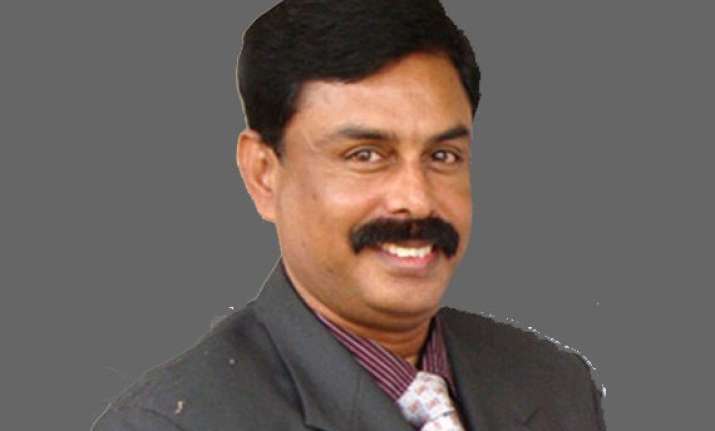 Chennai: The Central Administrative Tribunal here has directed that status quo be maintained on the probe as well as charge memos filed against former ADGP Jaffar Sait by the state government.
Jaffar Sait was holding the Post of ADGP(Intelligence) during 2007-11 in the previous DMK regime.
After change of government, a case was registered againsthim, his wife and elder daughter by The Directorate of Vigilance and Anti-Corruption under Prevention of Corruption Act.
The permission sought by the state Home Department to prosecute him was rejected by the Centre. So, the Department issued three charge memos, one on August 6 and two on November 13. He sought requiste documents to enable him file his reply to which a reply, reportedly vague, was sent by the Home Department.
Jaffar Sait approached the CAT, submitting that his lawful right to furnish his defense submission guaranteed by All-India Services (Discipline and Appeal) Rules 1969, was denied by the State Home Department and sought setting aside of the probe based on the charge memos.
The CAT Bench, Chennai, comprising Judicial Member K. Elango and Administrative Member Dr.P.Prabakaran, directed that status quo be maintained on the inquiry as well as the charge memos.