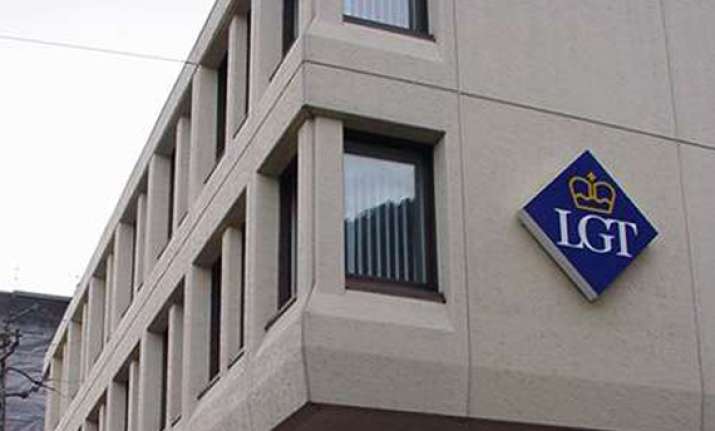 New Delhi, Nov 24: The CBDT has provided to CBI for possible action the names of those individuals whose names have figured in the LGT Bank accounts for stashing illegal funds abroad.
 
Details of a total of 18 individuals have been shared with the CBI by the Central Board of Direct Taxes (CBDT) after the Income Tax department initiated prosecution in these cases for concealment of income in their returns filed with the department.

"The CBI will probe if these account holders and their transactions of funds have connection with illegal financing, terrorism related funds or black money with overseas ramifications," a top I-T official said.

The CBI, according to sources, can issue notice to these individuals for want of additional information and submission of documents during the probe.

The activities of these accounts have been found in Delhi, Mumbai, Gujarat and a few southern states and the CBI will also check its database before launching possible prosecution in these cases, they said.
 
The government has imposed a penalty of Rs 24.66 crore on 18 individuals who have bank accounts with Liechtenstein's LGT Bank on the basis of information provided by German authorities.

The I-T department has already shared the names of the individuals with the Enforcement Directorate (ED) which has begun suspected foreign exchange violation proceedings in this case.
 
Germany had last year provided the names of some Indians having secret accounts in Liechtenstein's LGT Bank.
 
These names were part of about 1,400 stolen bank account details purchased by Germany.

India, according to the Finance Ministry, has so far received over 9,900 pieces of information from several countries regarding suspicious transactions by Indian citizens, which are now under different stages of processing and investigation.