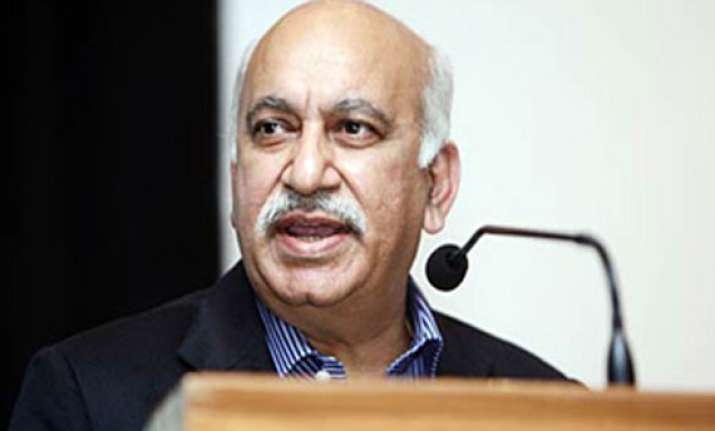 New Delhi: BJP today hit back at Congress for blaming Narendra Modi for the violence in Assam, saying it was an outcome of "politics of divisiveness and blood" on which Congress had harvested "too many votes for too long".  BJP's national spokesperson M J Akbar said even the victims, who are mostly Muslims, were blaming ruling Congress and have refused to bury the dead until the state Chief Minister Tarun Gogoi met them.
"Why? Because they (victims) know that it is an abject failure of the government... It is the politics of divisiveness and blood on which the Congress has harvested too many votes for too long," he told reporters here.  
A total of 32 people, including women and children, were killed and several others injured and thousands rendered homeless in attacks by NDFB(S) militants in different areas of Kokrajhar and Baksa districts of BTAD in Assam since Thursday.  Earlier today, angry protesters in Nankekhadrabari area refused to perform the last rites of the bodies of the 18 people till Gogoi came and personally assured to provide security to their lives and property.