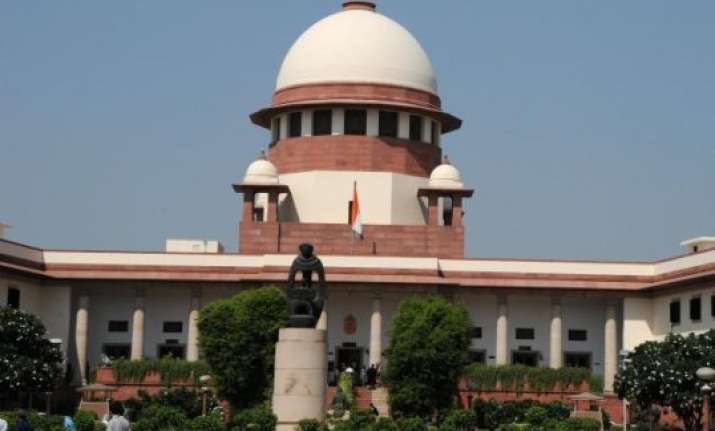 New Delhi: The Supreme Court today summoned chief secretaries and DGPs of Bihar and Chhattisgarh on the issue of missing children in the Two states. SC has asked them  to be present in the court October 30 to answer why they did not comply with its direction on the missing children.
Supreme Court has expressed deep concern over missing children in the country and issued notice to all states and the administrators of union territories on the increasing drug abuse among school children across the country.
The apex court bench of Chief Justice H.L. Dattu, Justice Madan B. Lokur and Justice A.K. Sikri, directed that they be present in the court Oct 30 to answer why the two states did not comply with its directions issued in 2013 as steps to trace the children who have gone missing.
The court ordered this in the course of the hearing of a Public Interest Litigation by NGO Bachpan Bachao Andolan on the missing children and the inadequate steps being taken by the state governments for tracing them.
The court has sought response on or before Oct 30.