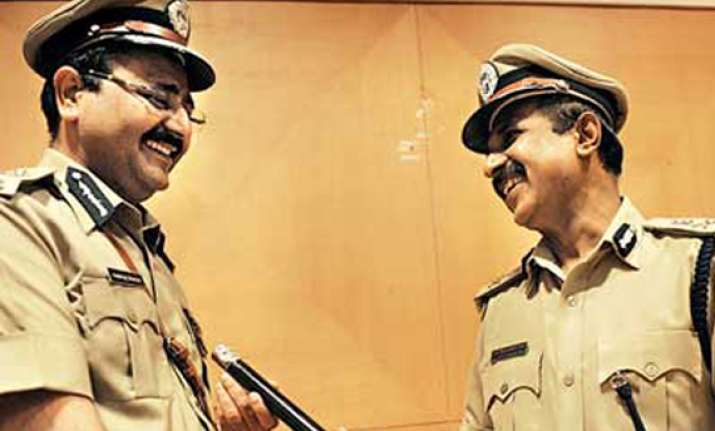 Bangalore, June 30: The Congress government in Karnataka yesterday appointed Raghavendra H Auradkar as new city police commissioner and transferred B G Jyothi Prakash Mirji, present incumbent, to home department, according to a government communique.
Auradkar will take charge as the police commissioner for the second time in nearly two months. He assumed office in April ahead of May 5 Assembly elections after BJP government complied with an Election Commission directive.
Mirji, however, was reinstated as police commissioner on May 21 following a Karnataka High Court direction. He had challenged his transfer in the run-up to assembly elections.
Mirji had moved the Central Administrative Tribunal stating that the Election Commission was empowered to only depute and not transfer an official.