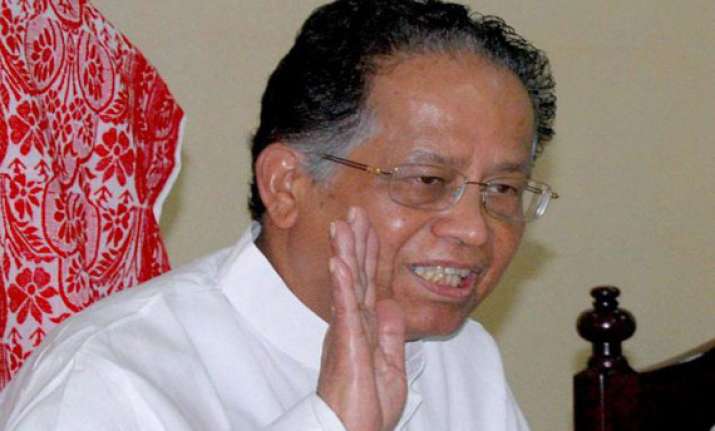 New Delhi: Tarun Gogoi, Assam's chief minister for 13 years, will resign from his post on Thursday, taking full responsibility for his failure to stop the BJP's forward march in the Lok Sabha polls.
Mr Gogoi, 78, is scheduled to meet Congress president Sonia Gandhi tomorrow to submit his resignation.
Narendra Modi's party registered its best-ever performance in the north-eastern state which had come to be regarded as a Congress stronghold.
The BJP won 7 of the 14 seats, leaving the ruling Congress and Badruddin Ajmal's Assam United Democratic Front, or the AUDF, to share three seats each. Mr Gogoi's son, Gourav, somehow managed to save his family's prestige by winning the Kaliabor parliamentary constituency by a margin of about 94,000 votes.
The Kokrajhar seat was claimed by an independent.
The Congress has been ruling the state since 2001, and Mr Gogoi is into his third term as the chief minister.
Sources close to the Assam chief minister blamed "indiscipline" and "factionalism" for the party's poor show in the parliamentary polls.
The Congress, which had won seven of the 14 seats in 2009, saw its tally plummeting to three.
"I take full moral responsibility, and, therefore, stand by my earlier statement if we go down below 6 seats, I will resign," Mr Gogoi told NDTV soon after the results of the Lok Sabha polls were announced.