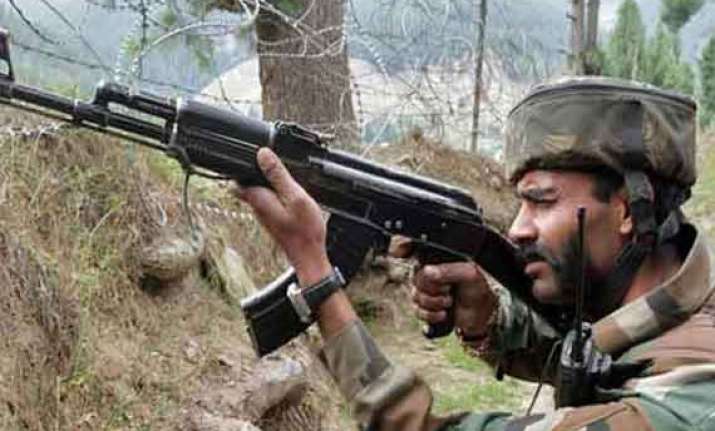 Jammu: The army Thursday night foiled an infiltration bid by militants from across the line of control (LoC) in Jammu and Kashmir's Poonch district, police said Friday. It was the second such attempt by the guerrillas in the last two days.
"Late last night around 9.30 p.m. a group of heavily armed militants tried to cross over to the Indian side of the LoC in Balakote sector of the LoC in Poonch district," a senior police officer in Jammu told IANS.
"Alert troops of the army fired at them forcing them to flee back into the Pakistan side of the LoC. This was the second infiltration attempt by militants in the area within the last two days."
The officer, however, said the group that made Thursday's intrusion bid was different from the one that had attempted to do so 24 hours earlier in Tarkundi area of Balakote sector of the LoC in the same district.
"Both infiltration attempts were successfully foiled by the army", the officer added.