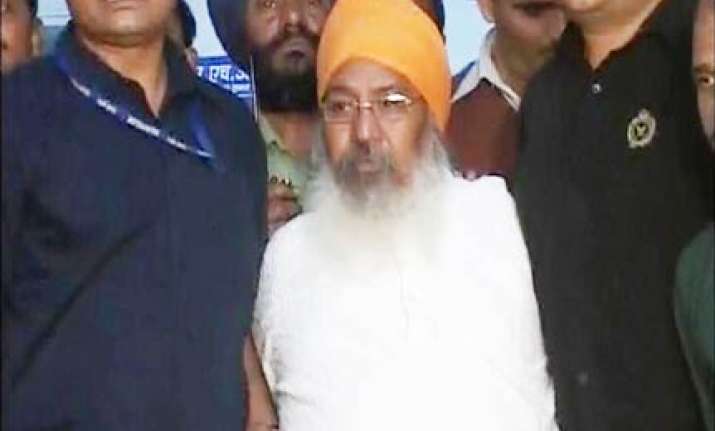 New Delhi, Nov 17:  A Delhi court today remanded Amrit Singh, the owner of the building which collapsed here killing 67 people, in two days police custody.
"Custodial interrogation of the accused is necessary for the recovery of the ownership documents of the alleged building and hence, the application seeking two days of his police custody is allowed," Metropolitan Magistrate Bhawani Sharma said.
Seeking to quiz the building owner in custody, the public prosecutor said that till now 67 persons have died in the mishap and the recovery of the documents was necessary to ascertain various facts related to the 25-year-old house.
The accused, who was arrested yesterday from Geeta Colony here, has been booked under section 304 (culpable homicide not amounting to murder) of the IPC, which prescribes life imprisonment as the maximum sentence.
The counsel for the accused, however, opposed the move saying "at best, Amrit Singh could be booked under section 304A (causing death by negligence) of the IPC (which provides two years jail term as maximum sentence)."
67 persons died and 82 people were injured when the building at Lalita Park in Laxmi Nagar came crashing down around on November 15.   PTI