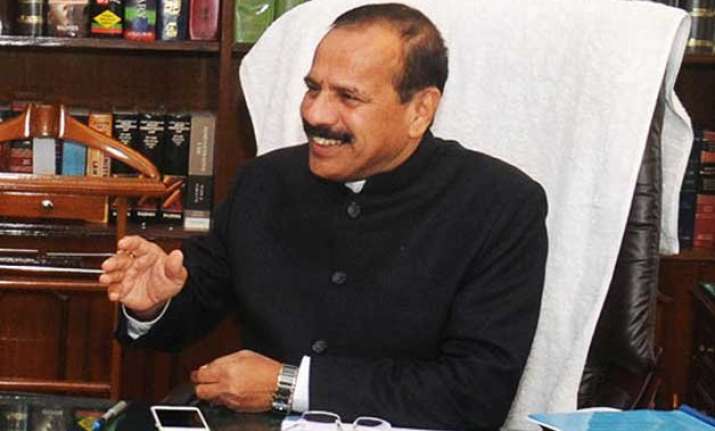 New Delhi:  A string of amendments proposed to the arbitration law to end delays and eliminate high costs in a bid to provide ease in doing business in the country will come up before the Union Cabinet tomorrow.
The amendments to Arbitration and Conciliation Act, 1996 have been placed on the agenda of the Cabinet for tomorrow, sources said here.
Initial plans to bring out an ordinance to quicken the move were dropped and instead the government now plans to bring a bill to amend the law in the Monsoon Session ofParliament beginning July 21.
Sending out a signal to international business community that prolonged arbitration proceedings in India will soon become a thing of the past, several amendments have been proposed to the arbitration law to end proceedings within a stipulated period and with very less intervention by courts.
One of the amendments proposes that the fee structure of the presiding arbitrator will be decided in the first sitting itself.
The government wanted to promulgate an ordinance on the arbitration law. It was cleared by the Cabinet on December 29, 2014 but it was never sent to the President for his approval.
Amid talk that some arbitrators were opposed to the amendments proposed in the ordinance, Law Minister D V Sadananda Gowda had recently said that the bill will be almost the same as the draft ordinance.
In Singapore, the deadline to settle arbitration cases is six months. The amendment bill has kept the deadline at nine months.
One of the amendments makes it mandatory for a judge presiding over commercial disputes to settle cases within nine months.