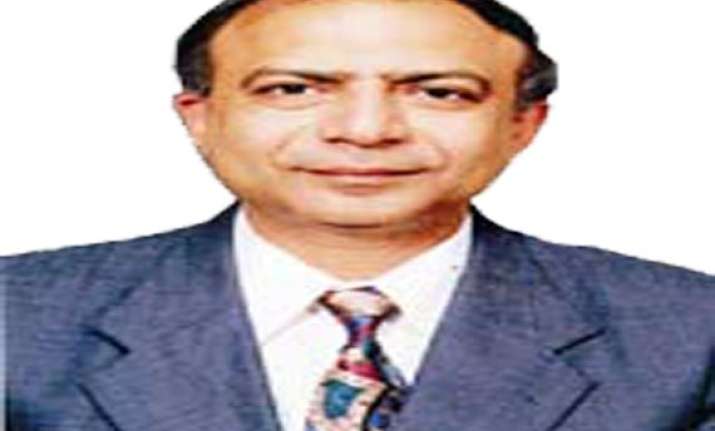 Bhopal, Jun 29 : All India Institute of Medical Sciences (AIIMS), Bhopal, Director, Dr Sandeep Kumar has resigned from his post citing ill-health among other reasons.
Dr Kumar took this decision after returning from a meeting in New Delhi called by the Union Ministry of Health and Family Welfare few days back.
He also attended a high-level meeting of the finance committee after that. Kumar who just completed more than two years in office said he has given his best services to the institution during this period. He called a meeting of departmental heads and teachers where he announced his decision to resign.
The AIIMS management, however, said that Dr Kumar will continue till alternate arrangements were made in his place by the ministry.
Asked on his decision to quit, Kumar said "my health is not permitting me to continue". He, however said that he was "not happy with the Centre's attitude."
When contacted, Kumar refused to further comment on his decision but his staff members said they were trying to persuade him to re-think on it.