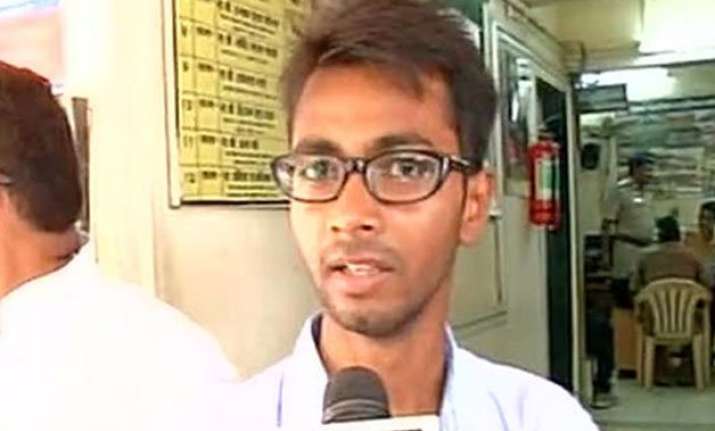 Ahmedabad: Gujarat-based edible oils-to-ports conglomerate Adani Group hired Zeeshan Khan, who was denied a job by a Mumbai-based diamond firm because of being a Muslim.
"I received about a dozen offers following the religious discrimination I had to face. My mail box is flooded with solidarity messages," 22-year-old MBA graduate said, who was in Ahmedabad to complete joining formalities at Adani's corporate office.
"Among all the offers I got, this was the best," he added.
Khan will be joining the group's Mumbai office as an executive trainee.
Earlier this month, a Mumbai-based diamond export company rejected the job application of Khan for being a Muslim.
The letter received by Khan said, "Thanks for your application. We regret to inform you that we hire only non-Muslim candidates."
The firm, however, later regretted the incident and clarified that it was an error on the part of one of its staff and that it never practised religious discrimination.