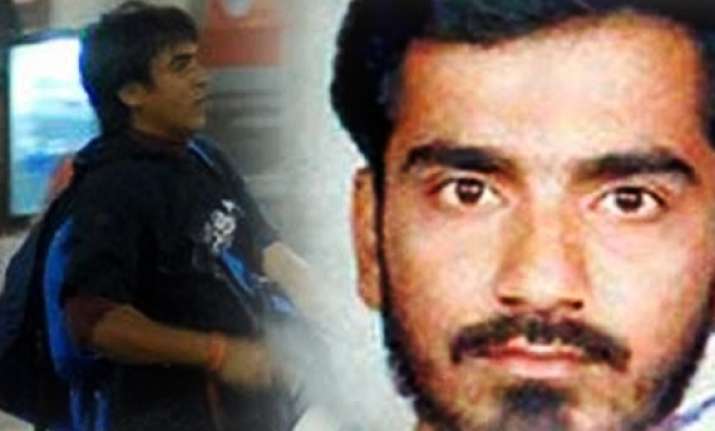 Beed (Maharashtra), Jun 26:
Sayed Zabiuddin alias Abu Jundal, the key handler of terrorists, who struck Mumbai in 2008, had carried out electrical work at district police headquarters here in 2004-05, police said.
People, who knew Jundal recalled him as a hard-working and multi-skilled young boy, who also dabbled with computers to surf the internet.
"The 30-year-old Jundal had spent a lot of time at the police headquarters' in Beed in 2004-05, where he worked as an electrician when the building was under renovation," a police official told PTI.
Police sources said Jundal and his associates had been booked by Beed police twice in 2005 and 2006 for procuring SIM cards using fake documents.
Jundal, who graduated in Bachelor of Science (BSc) from a college, was known as an electrician, police said adding that he had even got trained at an Industrial Training Institute ( ITI).
Meanwhile, Jundal's family members, residing in Hathi Khana area of the city, located in central part of Maharashtra, refused to comment on the development.
"Many people used to help him find odd jobs," said a person who knew Jundal as Sayed.
Ending a 43-month international hunt, Jundal, was arrested on his arrival in the national capital on June 21 after being deported by Saudi Arabia on India's request. He is currently in the custody of Special Cell of Delhi Police.
Jundal is suspected to have issued directions to the 10 Pakistani perpetrators of the 26/11 attacks from a 'control room' in that country. The bloody mayhem had claimed 166 lives including foreigners.