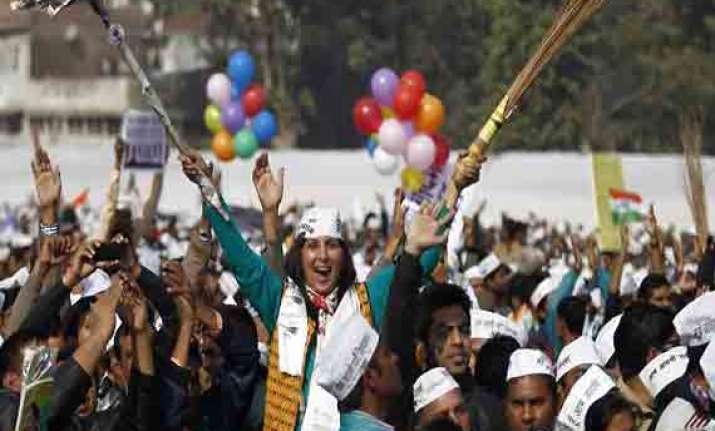 New Delhi: The Arvind Kejriwal government has decided to reward Aam Aadmi supporters in  Delhi who backed the party's call not to pay electricity bills to protest high power tariff.
The announcement was made today by senior AAP leader Manish Sisodia, who said that Delhi residents who supported the party's campaign against allegedly inflated power prices, would be given 50 per cent subsidy and would be charged no penalty.
People who did not pay their electricity bills between October 2012 and April 2013 heeding to a call given by Arvind Kejriwal will now have to pay only 50 per cent of the dues. They will also not have to pay any penalty.
The Aam Aadmi Party had promised to reduce power tariff in Delhi if voted to power.
A press release by Delhi government said, "the cabinet gave its approval to the power department's proposal to provide 50 per cent relief on pending arrears of those electricity consumers in Delhi  who had opposed their inflated bills and had in protest against these inflated bills refused their payment between from October 2012 till May 2013.