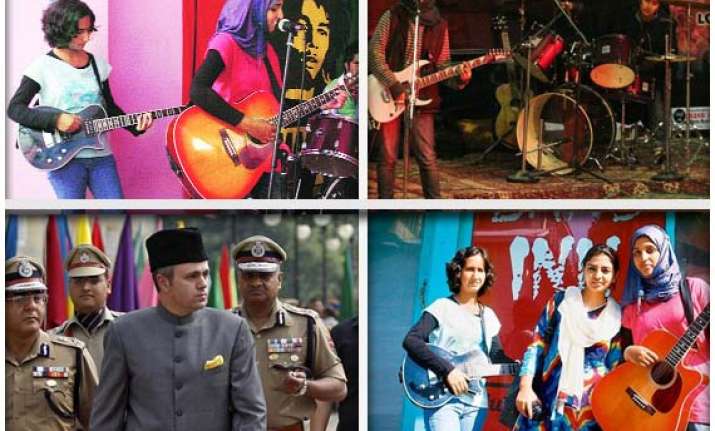 Srinagar, Feb 4: Kashmir lost its only all-girls rock band on Monday as its three teenage members decided to call it quits, a day after the Grand Mufti issued a fatwa terming singing as un-Islamic and asked them to abandon it.
Although the girls have maintained silence over the issue, sources close to them said, they have decided to quit singing and music.
The girls had defied convention by stepping into the male-dominated field but faced online threats and abuses from conservative sections of the society.