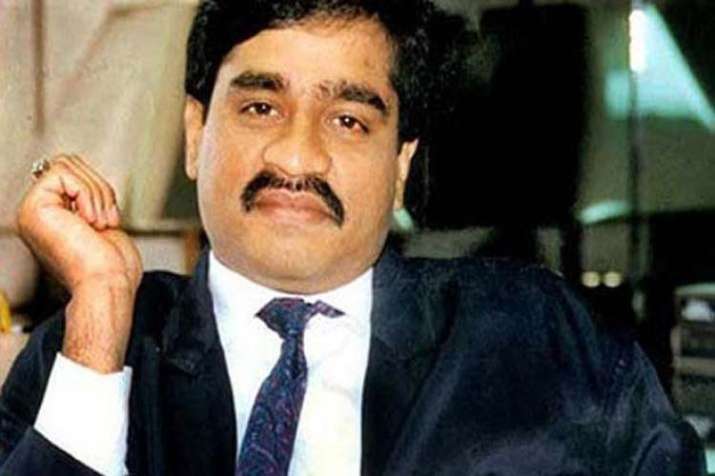 Underworld don Dawood Ibrahim has got his 'will' readied by his lawyers, his brother Iqbal Kaskar revealed before Mumbai's Anti Extortion Cell. 
Kaskar, who was arrested in connection with an extortion case, divulged details about Dawood's will during his interrogation by Pradeep Sharma, a former encounter specialist who heads the Anti-Extortion cell of the Thane Police.
According to the revelations made, the underworld don has listed his close ones in his will, giving out a major share to his family and Kaskar as well. Dawood had reportedly prepared his will in 2014 itself, but the revelation came to light after Iqbal Kaskar's arrest and confession.
Kaskar also told during interrogation that Dawood used to send money for him and also the entire family. 
"I also used to emotionally blackmail Dawood for money whenever I was in serious need," Kaskar said during questioning.
WATCH VIDEO | Know who owns what in Dawood's will