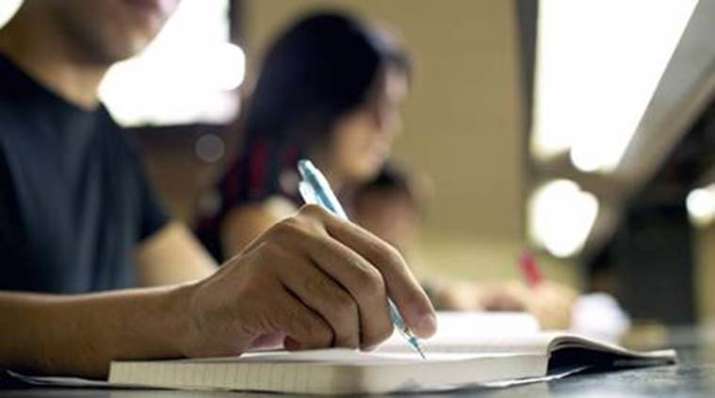 In an alarming revelation that should sound a caution alarm for students aspiring to take up admissions in various professional courses across the country, as many as 23 universities and 279 technical institutes operating in India have been declared as 'fake', with Delh topping the list with 66 colleges on the list rolled out by the University Grants Commission.  
According to the UGC, these colleges are offering engineering and other technical courses without its permission, effectively rendering the educational certificates issued by such colleges as nothing but worthless pieces of paper. 
The 'fake' colleges in the national capital also include 23 universities, according to the UGC. 
The details of such colleges and universities are available on the UGC website www.ugc.ac.in and AICTE website www.aicte-india.org. 
The UGC and the AICTE released the list of such fake institutes on their websites last month, warning students of the new academic session that begins next month.
"A list of unapproved and unregulated technical institutions has been sent to the concerned state authorities for taking strict action against such institutions," a UGC official said. 
According to the released list, while Delhi tops the chart with 66 fake colleges, Telangana, Uttar Pradesh, West Bengal and Maharashtra also have a huge number of such institutes. 
The official further said that public notices are being published in newspapers cautioning the students not to take admission in such unapproved institutions. 
Recently, Minister of State for Human Resource Development (HRD) told the Rajya Sabha that the ministry had written to state governments to investigate the matter and register police complaints against fake colleges.