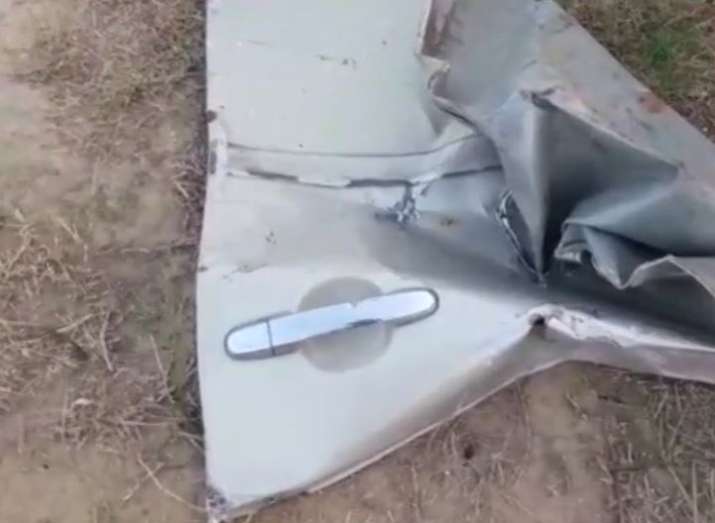 Three doctors of the AIIMS hospital in Delhi lost their lives and four others were injured in an accident on Yamuna Expressway near Mathura in Uttar Pradesh on Sunday. The accident took place in the wee hours of the morning when the doctors were en route to celebrate the birthday of one of the victims. 
AIIMS doctors' association president Harshit has identified the deceased as Harshad Wankhade, Yashpreet Kathpal and Hembala. Injured doctors include Abhinav, Jitendra and Mahesh. 
The ambulance has transported the injured doctors to the AIIMS trauma centre in Delhi, while the bodies of deceased doctors have been kept at the mortuary in Mathura. 
The families of the victims were yet to reach the hospital. 
According to reports, the doctors were travelling by Innova to Agra for celebrating the birthday of Dr Harshad, who was driving the car when a tanker hit it from the rear near 88 milestones on the expressway. 
In an unrelated incident, two people lost their lives, while 23 others were injured when a bus fell off the Yamuna Expressway this morning. The bus had originated from Aureya and was bound for Noida.
Watch video: Accident on Yamuna Expressway claims lives of 3 AIIMS Delhi doctors, 4 others injured