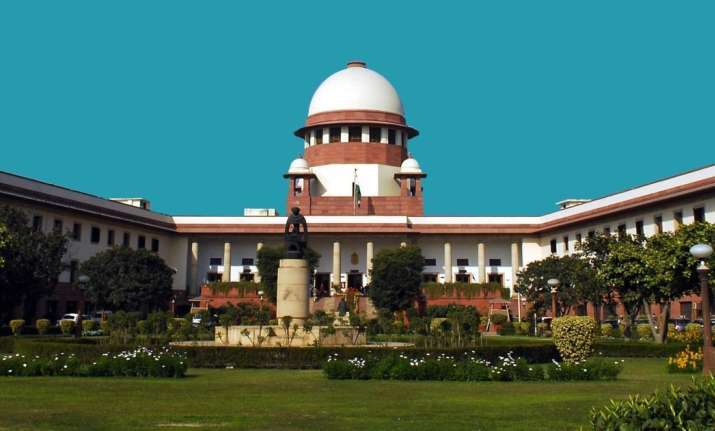 A plea seeking a ban on lawmakers from practising as advocates was dismissed by the Supreme Court on Tuesday. The Bar Council of India rules do not prohibit legislators from practising as lawyers, said a bench headed by Chief Justice Dipak Misra.
The top court's statement came during the hearing of a PIL seeking to bar lawyer-lawmakers (MPs, MLAs, MLCs) from practising in courts during their tenure in legislature.
The plea was filed by BJP leader and advocate Ashwini Upadhyay.