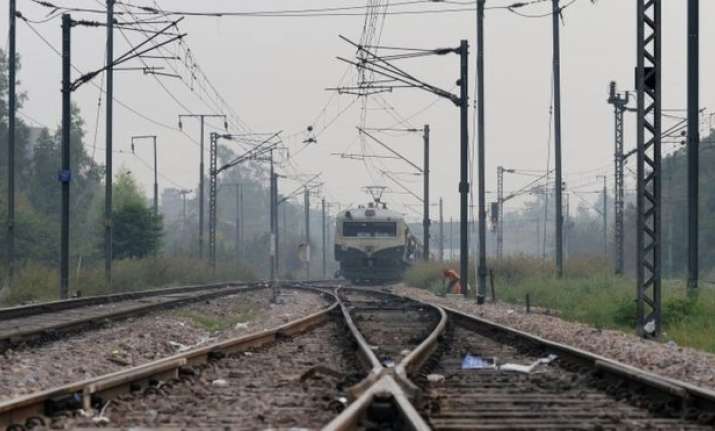 A day after the lives of several youths were consumed by the selfie craze, the Eastern Railway Authorities on Friday appealed to passengers to be careful and issued guidelines. 
A railway spokesman said they have already launched campaigns in print, television and social media to make passengers aware of the risks of using phones while travelling.
In a horrific turn of events, a youth fell from a running train between Bali and Liluah railway stations while trying to click a selfie on Thursday night. 
Four of his friends were hit by another train while rushing towards the accident spot.
According to eyewitnesses, the four friends got down at Bali station and started running through the railway track when a speeding train knocked them down, killing three on the spot and severely injuring the fourth.
"We have launched campaigns in various media platforms urging people not to use a phone or listen to music while crossing the railway tracks and not to click photographs while travelling," Chief Public Relations Officer of Eastern Railways Rabi Mahapatra said on Friday.
Stating that photography is "strictly prohibited" inside the railway station premises and trains without prior permission, he warned passengers of strict action if the rules are not followed.
"Photography inside the railway stations and the carriages is always strictly prohibited as these are considered restricted areas. However, with the emergence of phone cameras people often indulge in taking selfies in these places," Mahapatra explained.
"We have detained and fined several passengers in the past for breaking the rule. Our RPF officials are instructed to monitor the passengers and catch anyone clicking photographs inside the train compartment. Anyone breaking the rule would be penalised," he added.
(With IANS Inputs)