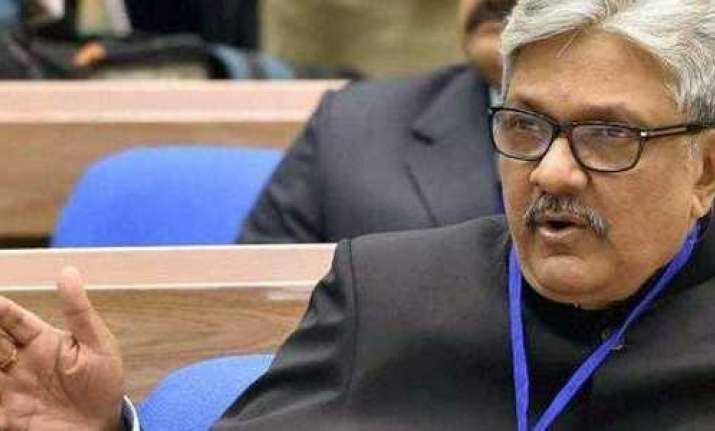 The Supreme Court Collegium on Friday reiterated its recommendation for elevating Uttarakhand Chief Justice K M Joseph as apex court judge.
The Collegium also recommended the names of Madras High Court Chief Justice Indira Banerjee and Odisha High Court Chief Justice Vineet Saran for elevation to the Supreme Court.
The Collegium's decision to reiterate Justice K M Joseph's name for elevation as it comes in the background of the controversy over the government asking the Collegium to reconsider its recommendation to elevate him to the apex court.
A reiteration by the Collegium would make it incumbent upon the government to issue a warrant for the appointment of Justice Joseph to the Supreme Court. The same Collegium under Chief Justice of India Dipak Misra had unanimously recommended Justice K M Joseph's name in January, stating that he "is more deserving and suitable in all respects than other Chief Justices and senior puisne Judges of High Courts for being appointed as Judges of the Supreme Court of India".
Earlier this month, Union Minister Ravi Shankar Prasad said the Centre was within its rights to "seek a reconsideration" of a name recommended by the Supreme Court collegium for appointment as judge and to give its inputs, adding that it was not right to say that the government was committing a "cardinal sin" by giving its views.
 
The minister had, however, added that the government will "continue to respectfully and gently convey our views" — and that "obviously the collegium has to take a call".
(With PTI inputs)