Follow us on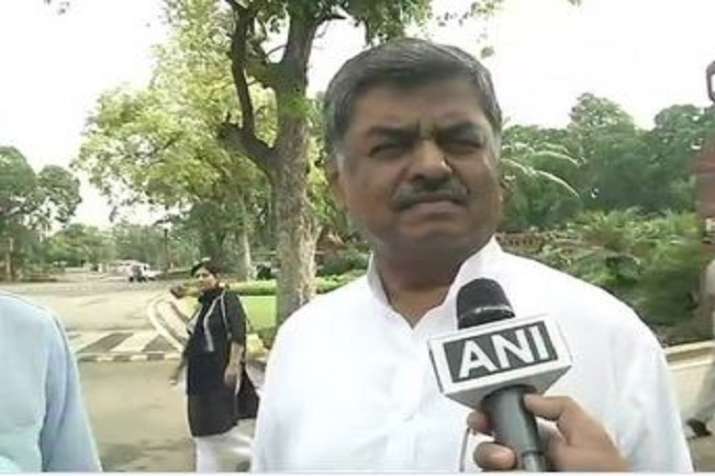 The Congress has announced BK Hariprasad as its candidate for Rajya Sabha Deputy Chairman elections. Hariprasad, 64, is a member of Rajya Sabha from Karnataka.The elections for the Rajya Sabha will be conducted on August 9, a day before the monsoon session of Parliament concludes.
"Party must have taken this decision after consideration. We will talk to all opposition leaders and discuss what is to be done," said BK Hariprasad on his candidature for the number 2 post in Rajya Sabha.
A senior Congress leader had earlier said the party will field a candidate. He however did not reveal any name for the post and said it would be decided later.
The Congress party was willing to contest the election, he said adding the party had also offered to back any candidate from the Opposition.
The election for the post of Rajya Sabha Deputy Chairman is expected to between a candidate from the NDA and a Congress nominee, backed by other opposition parties.
The NCP on Tuesday decided against putting up a candidate for the elections for the post of Rajya Sabha deputy chairman.
All the motions for the election of Rajya Sabha Deputy Chairman will be moved on Thursday and will be taken for vote in succession. Others will not be taken up in the House, if a motion gets carried.
The parties which would support an opposition nominee include the Congress (50), TMC (14), SP (13), TDP (6), CPI-M (5), CPI (2), NCP (4), AAP (3), BSP (4), RJD (5), PDP (2), JD-S (1), Nominated (1), Kerala Congress-Mani (1) and IUML (1).
The post of deputy chairman in the Rajya Sabha has been laying vacant after the retirement of PJ Kurien in July.