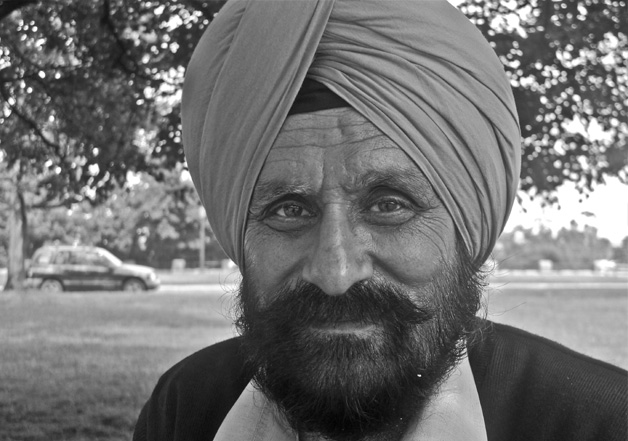 Gurdial Singh, eminent Punjabi writer and novelist, died in Bathinda after a brief spell of illness, his family said. He was 83.
Mr Singh contributed towards the promotion of Punjabi language, literature and culture. One of his prominent works was 'Marhi da Deeva'.
Punjab Chief Minister Parkash Singh Badal has condoled his demise. He said Gurdial Singh was one of the most celebrated Punjabi writers who had always focused on the economically and socially marginalised in rural Punjab through his short stories and novels and called him "a son of the soil".
Rahul Gandhi is carrying 'anti-Sikh' family legacy: Punjab CM
"He made every Punjabi proud when he was awarded the prestigious Jnanpith and Padma Shri awards," he said and conveyed his condolences to the bereaved family.
Mr Singh was a teacher by profession and retired as a professor of Punjabi University, Patiala in 1995. He was awarded Padma Shri in 1998, Jnanpith in 1999, Sahitya Akademi Award, Nanak Singh Novelist Award (1975), Soviet Nehru Award (1986), an award from Punjabi Sahitya Akademi, Bhasha Vibhag among others.
The film 'Marhi Da Deewa', based on his novel, received the national award in the Best Feature Film in Punjabi category in 1989.
Another film, based on his novel 'Anhe Ghore Da Daan', was shortlisted for India's official entry to the Oscar Awards.