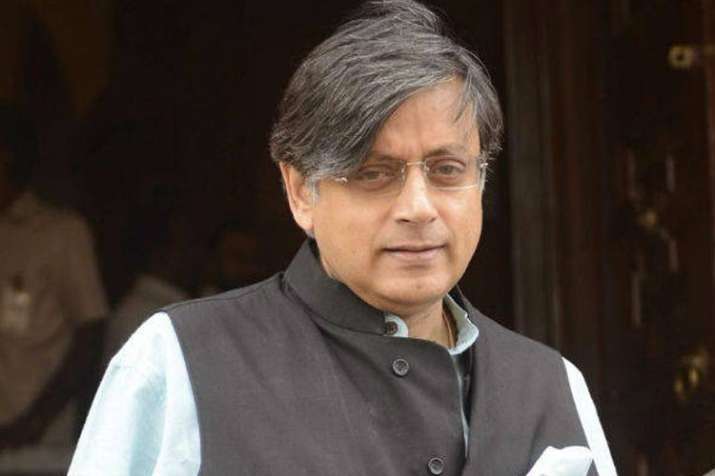 Senior Congress leader Shashi Tharoor on Sunday attacked Prime Minister Narendra Modi and questioned as to why he "refuses" to wear Muslim skull caps.
Tharoor was speaking during a seminar titled 'Standing up to hatred: Intolerance and violence in contemporary India'.
"Why does the PM, who is seen wearing all sorts of outlandish headgears wherever he goes around the world, refuse to wear a Muslim skull cap? Why does he refuse to wear the colour green, which in his view is a colour of Muslims and wearing the colour amounts to Muslim appeasement?," Tharoor said. 
Social activist Swami Agnivesh was also a speaker at the event. He had recently accused the Sangh Parivar of propagating communal hatred and urged the people to come together and fight the "menace."
Agnivesh's statement had come after he was allegedly attacked by a group of BJP-affiliated youth wing workers in Jharkhand last month.