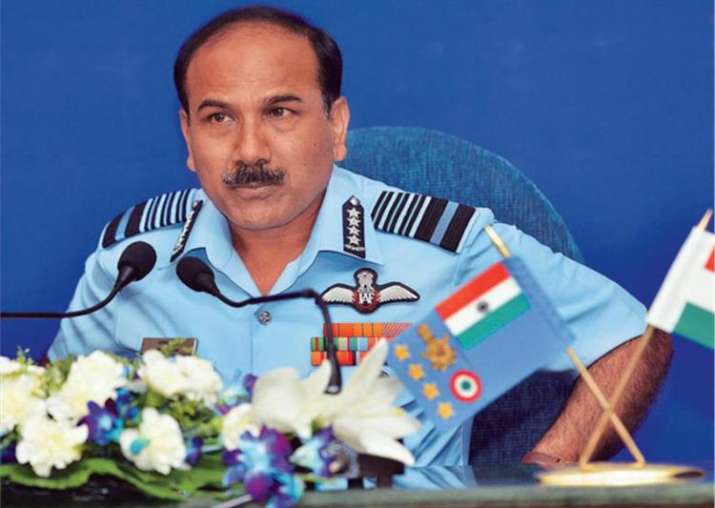 Air Chief Marshal Arup Raha today said that the Indian Air Force (IAF) is now better prepared after having learnt lessons from the Pathankot attack,  which he termed as the first setback for the IAF.
"Pathankot was the first setback. We have learnt lessons and are better prepared now. The second setback was the missing of the AN-32. Even after efforts, we could not trace the aircraft. We are helping their families. It is one of the worst memories in my career. AN-32s don't have Underwater Locater Beacons. We have taken up the case with the government," the IAF Chief said. 
Air Chief Marshal Arup Raha further said that the IAF is now paying attention to acquisitions and upgrades of the fighter aircrafts.
"We paid attention to latest acquisitions and upgrades of the aircrafts we have. We have invited LCA. Three are flying and we will accept 123 in next 10 years. The second squadron of C130 will come soon. It will be based at the Arjangadh base. Large numbers of radars which are indigenous have been inducted. The Air Force is well on its way to have network centric capabilities. We have done reasonably well in looking after the sub-conventional threat like terrorism and other conventional threat," he added.
He also added that the IAF has witnessed large improvement over the years in its professional capabilities.
"The average flying we did was more than the average flying of last 10 years. We have flown in the fighter fleet 40,000 hrs, more than last 10 years due to better serviceability. We have done an average night flying of 27 percent which was less earlier. There has been a large improvement in the professional capabilities. We have been involved deeply in the operations against Naxalism, logistics support, flying by night," he added.