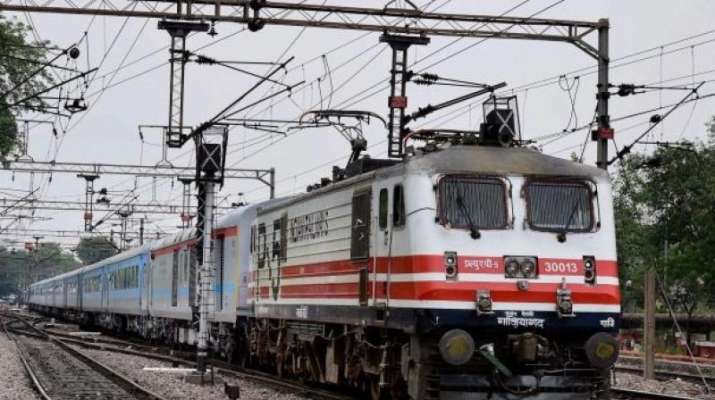 In one of its kind incidents, an express train, which runs between Gorakhpur and Yeswanthpur, arrived at one of its destinations before time after a passenger fell ill.
Gorakhpur-Yesvantpur Express, reached Lucknow 45 minutes before time after Gorakhpur resident Rakesh Chandra complained of heart pain on Tuesday.
As the train crossed Faizabad, Chandra complained of heart pain. From train conductor to driver to chief controller everyone swung into action. 
As a result of coordinated efforts, Gorakhpur-Yesvantpur Express, the scheduled time of which is 4 pm, reached at 3:15 pm at Charbagh railway station, reported NBT.
Within a few minutes of the arrival of the train, Indian Railways doctors also reached the platform.
The train took a halt of two hours for the treatment of the patient at Charbagh which resulted in inconvenience for other passengers. Chandra refused to get hopitalised and continued his journey to Yeswanthpur.