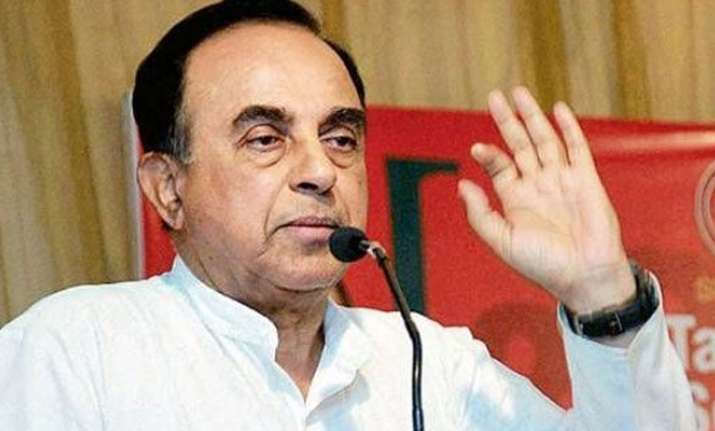 BJP MP Subramanian Swamy on Sunday said that Operation Bluestar of 1984 was a "mischievous blunder" which should not have been carried out.
"Operation Bluestar was a mischievous blunder and it should not have been done...," Swamy told media persons.
Operation Blustar was carried out inside the Golden Temple complex in Amritsar in 1984 to flush out militants who were hiding there. 
The decision to carry out the operation was taken by the then central government headed by Prime Minister Indira Gandhi. 
Subramanian Swamy also described the November 1984 anti-Sikh riots as a "genocide".
The BJP leader also demanded the immediate withdrawal of the Goods and Services Tax (GST) applied on the purchase of cooking material for the community kitchen at the Golden Temple. 
Asked about the incidents of rape in various parts of the country, including the ones in which minor girls were the victims, Swamy said, "Capital punishment is not enough...rapists also deserve surgery (castration) so that in future, they dare not even think of committing such a heinous crime." 
Asserting that the BJP would win the 2019 Lok Sabha polls, Swamy said, "Corrupt people are being sent to jail and the people of the country are happy with this action of the government."